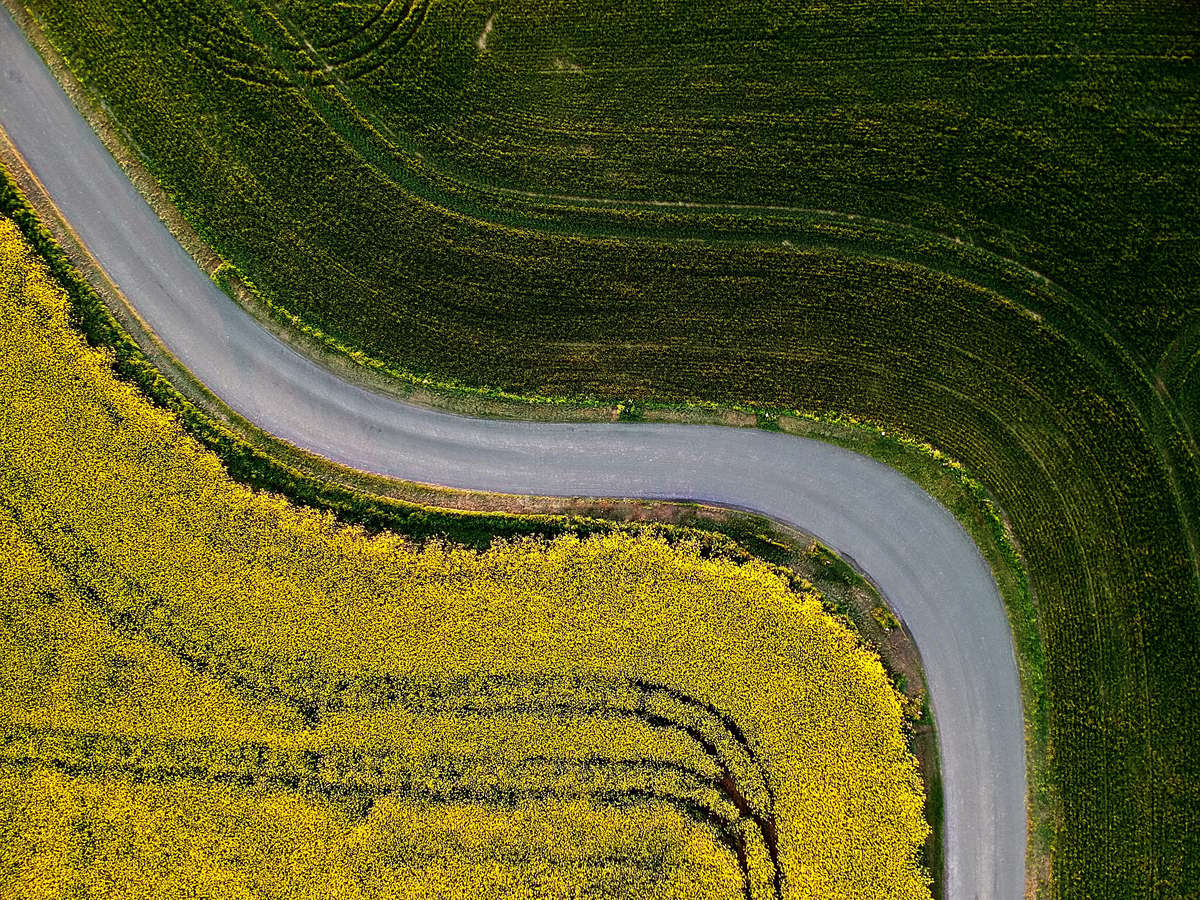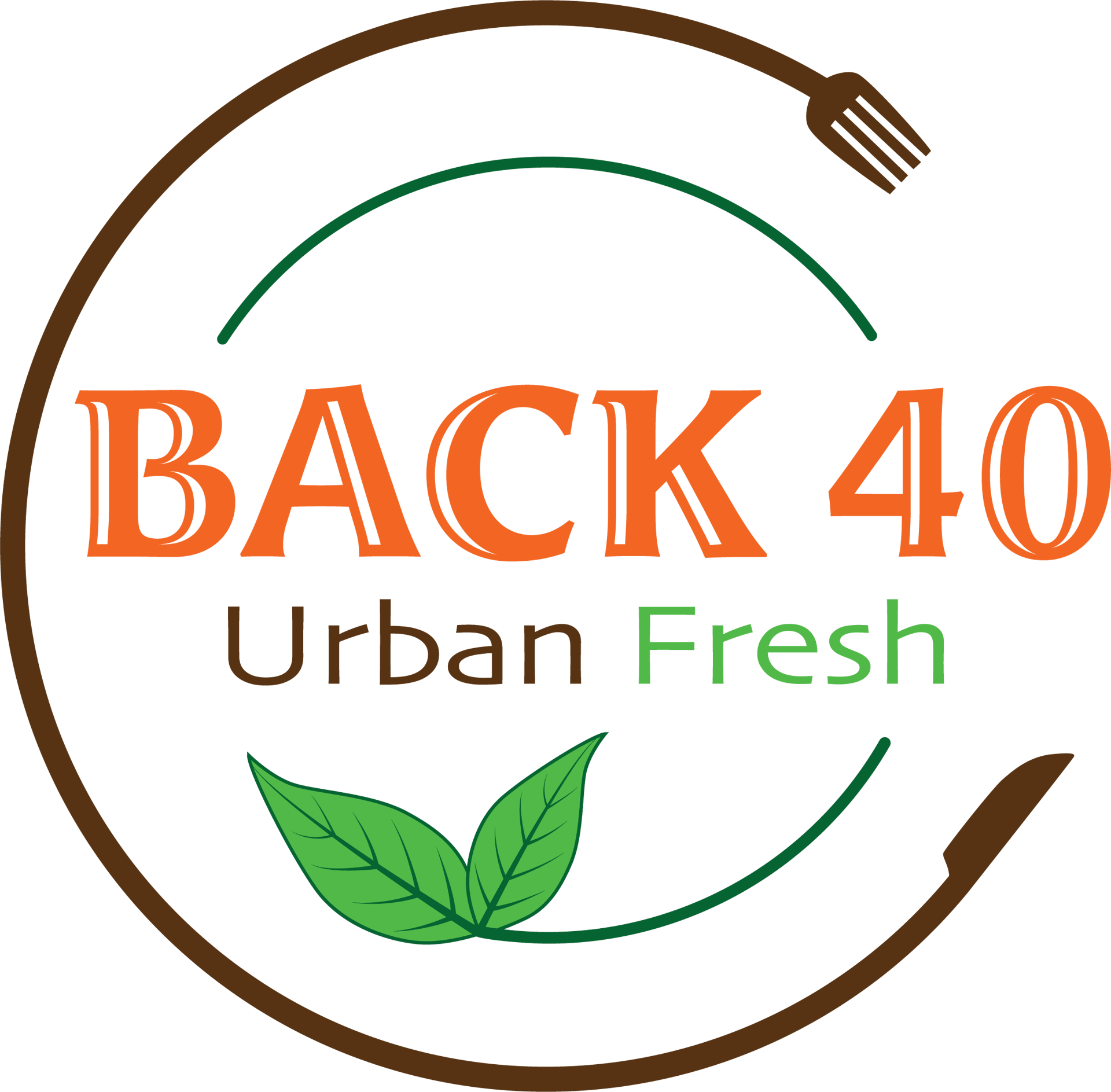 We now offer lunch catering in Fruit Cove! Just click on the Online Ordering and choose Catering. Orders must be in by 8:30 a.m. Delivery between 10:45-2:45 Tuesday through Friday
Menu
Our Famous Tacos
Two tacos served in flour tortillas (corn tortillas upon request). Served with 1 side
A La Carte Tacos
$6 per Taco 

Served on a flour tortilla (corn tortilla upon request).
Salads
Homemade Dressings:
Southwest Ranch Dressing, Spicy Thai Peanut, Creamy Jalapeno Vinaigrette, Buttermilk Coconut Curry, Caesar, Honey Mustard, Wasabi
Also Available: Annie's Goddess Dressing or Oil and Vinegar
Sandwiches
Served with your choice of side.
Kids Items - (Served to our guests 12 years or younger)
All kids items are served with your choice of a small side, including a house salad, beans and rice, waffle fries, sweet potato fries, mac n cheese, chips and salsa, or mandarin orange slices
GM
Gluten-Free Modification

New!

Vegetarian
Fruit Cove: Back 40 Urban Fresh
450 State Road 13 Ste 113
St. Johns, FL 32259

Hours
Monday:
11:00 am - 7:00 pm
Tuesday - Thursday:
11:00 am - 9:00 pm
Friday:
11:00 am - 10:00 pm
Saturday:
11:00 am - 9:00 pm